Dear Loli-chans,
New items from BTSSB and AaTP has arrived!


Launching on 18/11/2011 Friday at 6pm!
Get them before they are sold out! I, myself am very tempted to get some of them too. XD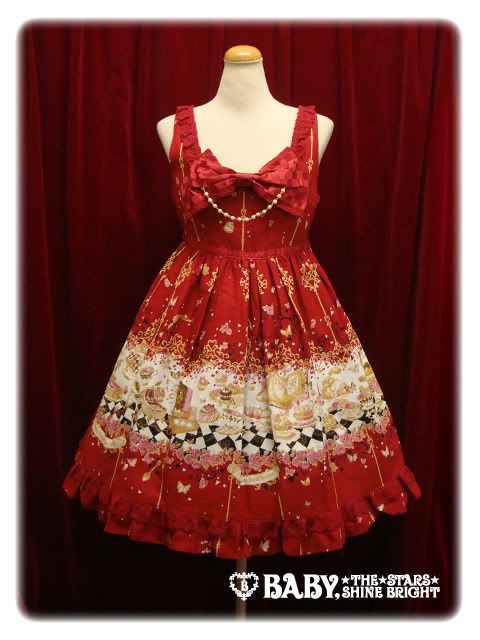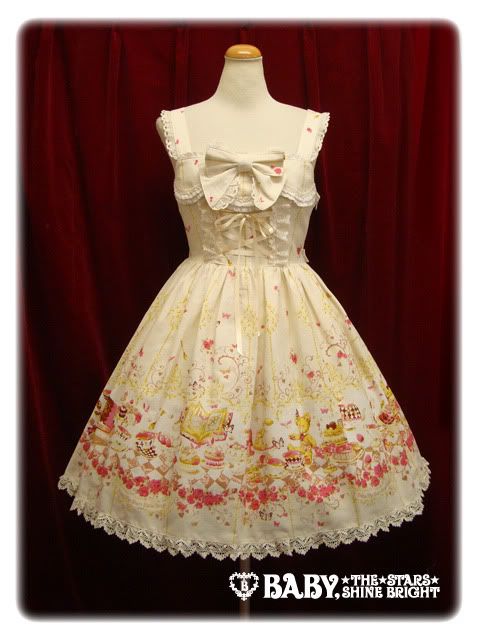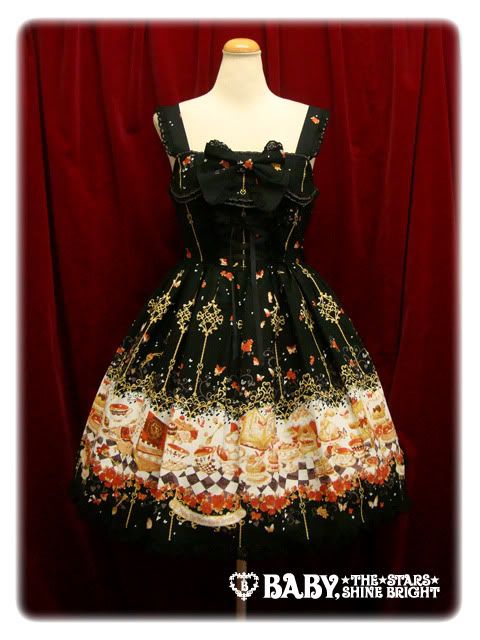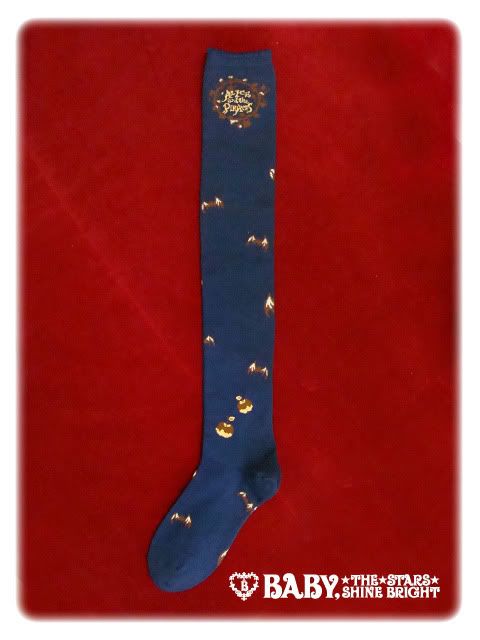 Keep your suggestions for cafe coming in! We love to find new locations for tea parties!
If there's something you'd like to enquire or order, feel free to email me at sheryl@blackalice.com
See you soon! <3