You are invited...
~*~*~*~*~*~*~*~*~*~
You are cordinally invited to
~*Once Upon a Time*~
a Fairytale Tea Party
by Black Alice
An afternoon surrounded by sweets
on October 30 2011
at 12~3pm
Cafe L'Operetta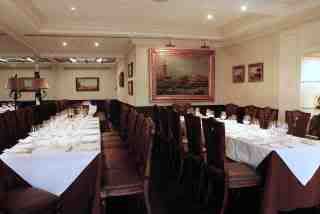 Be dressed in your interpretation of a fairy tale
~*~*~*~*~*~*~*~*~*~
Date:
30 October 2011, Sunday
Time:
12~3pm
Venue:
Cafe L'Operetta
83 Duxton Road Berjaya Singapore Hotel Lobby Level (S) 089540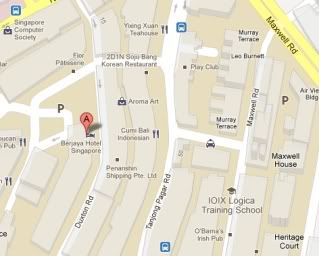 Price:
$29/pax
Attire:
Any main lolita styles. It all depends on how you want to interprete your own fairy tale.
Guests:
Additional +1 guests of invited Lolitas are limited to only their female Lolita friends
Food:
Mini operetta (chocolate, coffee, rum)
Mini berjaya (cassis, fig, chantilly cream)
Mini cheesecake
Mini fruit tart
Mini choux puff
Raspberry macaron
Pistachio macaron
Lemon macaron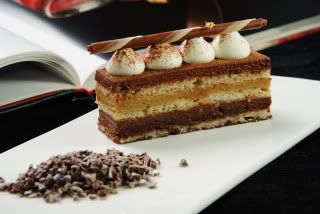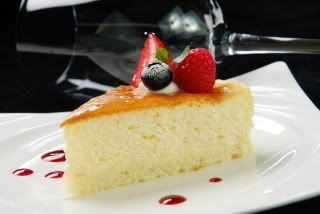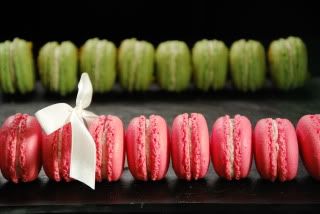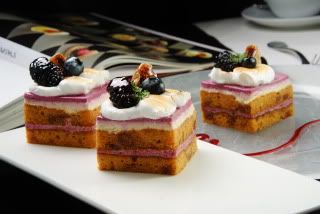 Drinks:
Free refillable of one type of tea
(Earl Grey/ English Breakfast/ Darjeeling/ Jardin Bleu/ Four Fruit Rouge/ Seven Perfumes)
----------------------
To attend, all guest must RSVP by Saturday, 22nd of October, 9pm
Name:
Number
Guest name/number:
Hope to see you there!