You are invited!
Black Alice wishes all of you a Merry Christmas and a Happy New Year!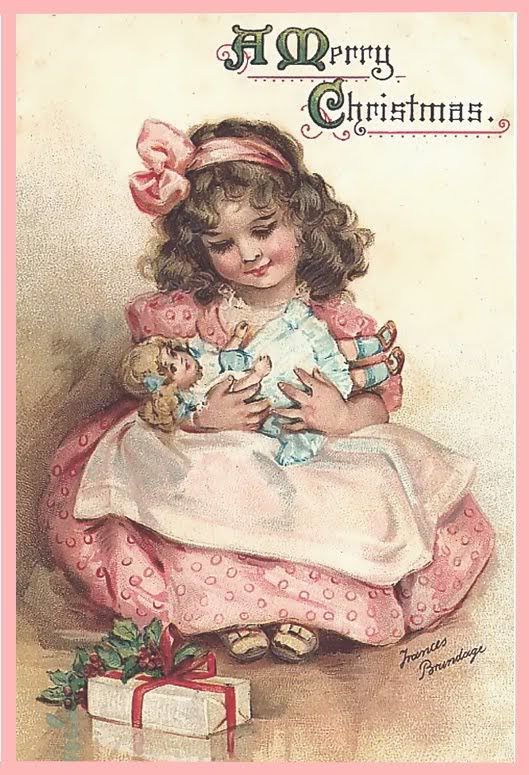 Welcome to the toy factory~!
A Christmas tea party
By Black Alice
Lets spend a special evening together.
on December, 26 2011
at 6~9pm
Cosafe Maid Bar and Restaurant
To make this evening a little more special, there will be a small gift exchange.
Do bring along a small token. It doesn't have to be expensive. It can even be hand made!
It's Christmas! It's the thought that counts~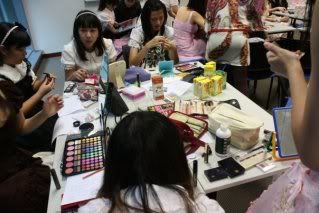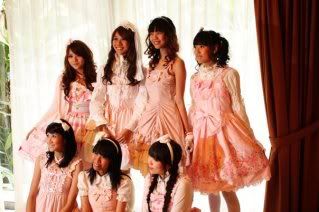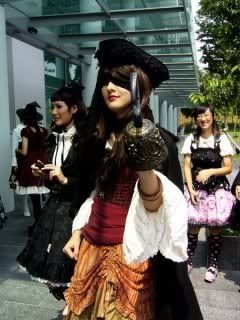 Date:
26th of December, 2011

Time:
6~9pm

Venue:
Cosafe Maid Bar and Restaurant
Chjimes, 30 Victoria Street, #01-10/11 Singapore 187996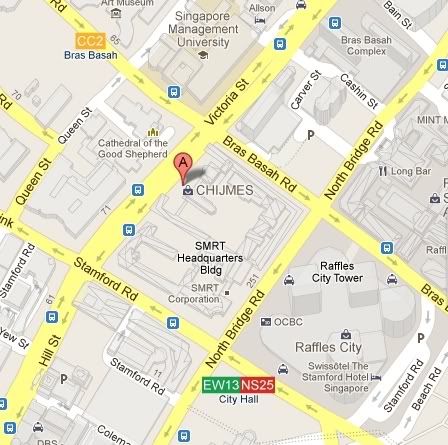 Price:
$27/pax
There's a maximum of 30 pax! So first come first serve~

Attire:
Any main Lolita styles. Doll yourself up so that you can fit in on a shelf of toys!

Food:
Main Course :
Baby Back Ribs
Chicken Roulade
Pasta ( Carbonara, Gambas, Bolognese )
Pizza ( Hawaiian or Al Fungi )
Dessert :
X'mas Logcake
Chocolate Truffle
Tiramisu
Do get back to me your choice of main course and dessert when you RSVP so that I can get back to Cosafe to prepare for us!

Drinks:
Free flow of coke or sprite until 8pm
--------------------------
We apologise for the delay of this invitation as there was a bit of problem while searching for a cafe due to the peak period.
--------------------------
To attend, RSVP by 23rd of of December, 2011 at 10pm
by emailing to sheryl@blackalice.com with the following:
Name:
Number:
Choice of food
Main course:
Dessert:
Hope to see you there!
Sheryl<3